Christmas Season 2019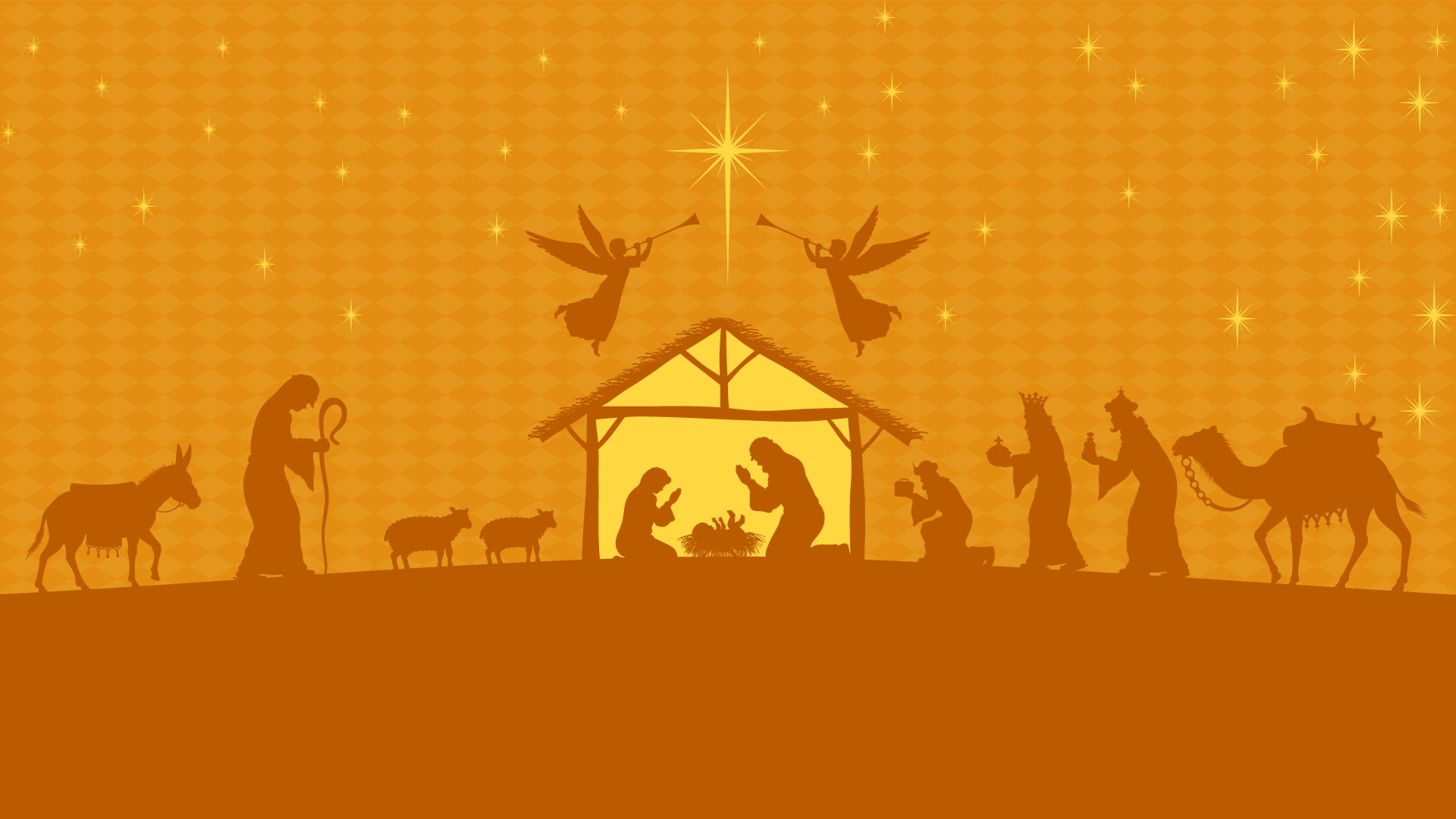 Services and events: Christmas 2019
For unto us a Child is born,
Unto us a Son is given;
And the government will be upon His shoulder.
And His name will be called
Wonderful, Counselor, Mighty God,
Everlasting Father, Prince of Peace.

Isaiah 9:6
A Merry Christmas, and a blessed Christmas season to all our congregation and friends of Praise Cathedral. We have a full schedule of events to celebrate the birth of Jesus among us.
Church events
Christmas Production: Black Nativity
Sunday December 22 at 6:00 p.m.
Christmas Eve-Service
Tuesday December 24 at 7:30 p.m.
Join us for a social after the service. Cake and sorrel will be served .
Christmas Sunday Service
Sunday December 29 at 11:00 a.m.
New Years Eve Celebration Service
Tuesday December 31 at 10:00 p.m.
Christmas week office hours
The Church office will close Friday December 20, 2019, and re-open Monday January 6, 2020.